Shopping Manenos
We have officially started our online shop. Feel free to purchase a bag (kiondoo) and support either a child to go to school or support some of our training programs.
You can pay via paypal through this link
http://www.matharefoundation.org/supportpay/
If you wish to make your payment through the bank here are the details
Bank Name: Cooperative Bank
Account Number: 011345787819300
Bank Address: Woodvale Grove , Westlands 
Swift Code:KCOOKENA
You can also make your payment via MPESA through +254715793537. Soon we will be having our Lipa na Mpesa, Till Number.
As soon as you place your order, within 1 to 2 weeks we would have shipped the item of your choice.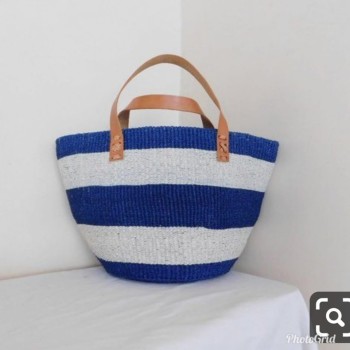 Price Tag: $ 40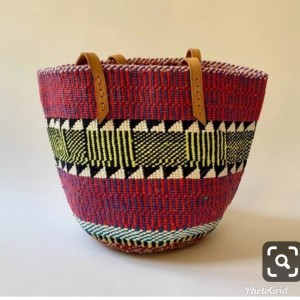 Price Tag: $ 40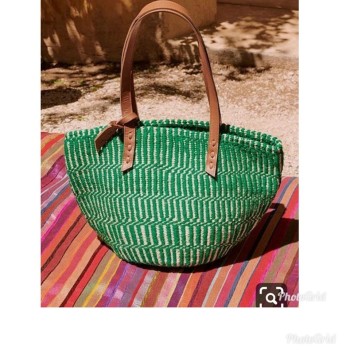 Price Tag: $ 35
          Price Tag: $ 30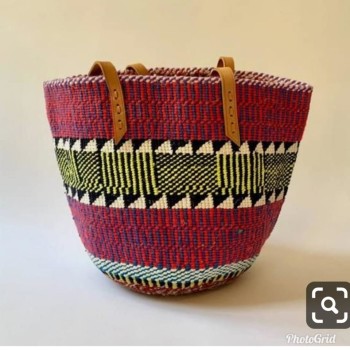 Price Tag: $ 40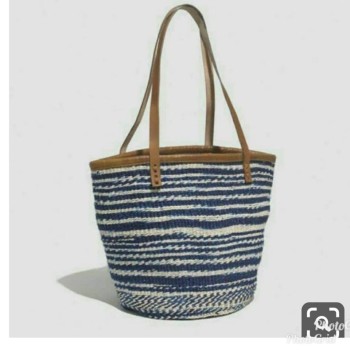 Price Tag: $ 30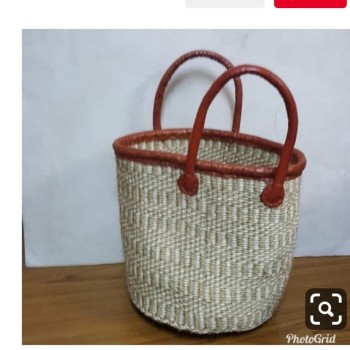 Price Tag: $ 30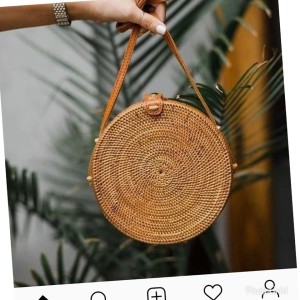 Price Tag: $ 35